BEERG – The Brussels European Employee Relations Group is a Brussels based networking and consultancy organisation which focuses on European and global labour relations. Established in 2002, BEERG has over 90 major transnational corporations in membership and is recognised as one of the leading employer groups specialising in European Works Councils (EWCs). The BEERG team has been involved in negotiating and renegotiated over 100 EWC agreements over the past two decades.
BEERG is an integral part of HRPA Global, the world's first transnational network for multinational businesses which, through in-person meetings, webinars, computer-based information sharing, and other resources will allow executives with global labour and employee relations responsibilities to keep on top of relevant evolving trends and legislative developments.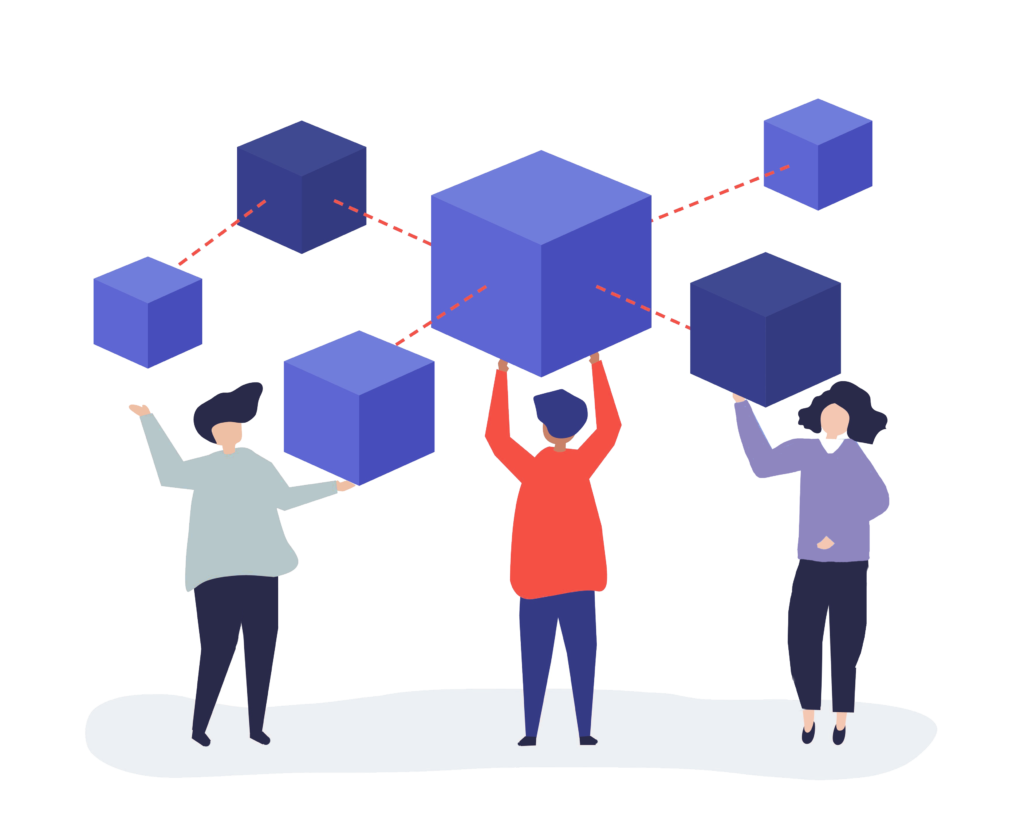 BEERG holds three member network meetings per year, in February, June and October. The February and October meetings are held in Brussels; the June meeting is held just south of Barcelona.
At BEERG meetings labour and employment relations professionals discuss issues of mutual concern, in confidence, in an informal environment. Our reception and dinner on the Wednesday evening provides members with an important networking opportunity in a relaxed setting. We regularly feature outside speakers from a range of stakeholder groups, such as: trade unions, EU Commission, national or international agencies with an interest in labour relations. In addition to our scheduled meetings we run "ad-hoc" meetings and briefing events on specific topics from time to time across Europe.
BEERG does not seek publicity or lobby for itself or its members but, where appropriate, it does make submissions to EU institutions and EU member state governments on a range of issues that matter to the employee relations sector, such the transposition of European Directives into national law and GDPR. We have had dialogues with national governments and EI institutions on how proposed changes in domestic employment law would impact the international business community.
BEERG was established to help HR and employee relations executives and specialists and in-house labor counsel with pan-European employee relations issues in general and with issues involving European Works Councils in particular. BEERG is the only employers' grouping with its own EWC database which allows us to provide members with up-to-the minute information on how best to manage EWCs based on "best practice" among peer companies.
Increasingly, our members have asked that we broaden our services to take account of the continuing globalisation of business and the employee relations issues that come with it. We provide advice and guidance to members companies on the provisions of the international labor codes of the ILO, the UN and OECD.
We help members to understand global trade union strategies and advise than on how to deal with international corporate campaigns and requests from Global Union Federations to negotiate International Framework Agreements. We also assist members to manage labor-related corporate social responsibility matters in the company's own facilities and in the facilities of their supply and distribution chains contractors.
BEERG membership benefits include:
A Weekly newsletter highlighting important employee relations developments across Europe and globally;
Information on European Union employment law and social policy initiatives;
Access to the BEERG EWC databas