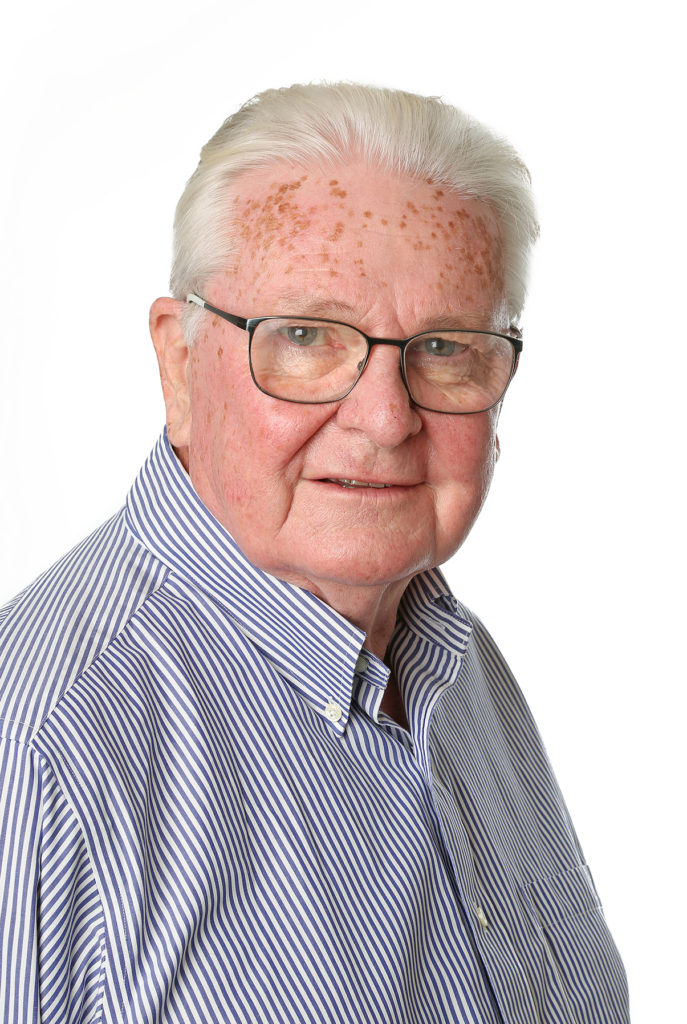 Tom Hayes is the Executive Director of BEERG, which he established in 2002. He has been involved in industrial relations since 1972, first as a trade union official and then as a personnel director. In 1983, he began to work as an industrial relations and training consultant. In the early 1990s, the scope of the consultancy was expanded to take in European issues.
Tom has been deeply involved with European Works Councils since the early 1990s. He assisted in the negotiation of EWC agreements in a large number of major international companies and continues to support management in the effective operation of these EWCs.
He advises a large number of transnational corporations on European employee relations strategy. Tom has a B.A. from University College Dublin in History and Politics. He lectured for several years on European industrial relations in the National College of Industrial Relations in Dublin and has been a guest lecturer in University College, Dublin, Galway University, Nottingham Trent University and Leicester University.
He is the co-editor of Practical Employment Law, a guide to Irish labour law and is co-author of Dismissal Law in Ireland. He is co-author, with Alan Wild, of the BEERG/HR Policy publications on the recast European Works Council Directive and global collective bargaining trends in 2009.
Tom is also European Affairs Director of HR Policy Association