BEERG/HR Policy webinar on EU gender pay proposal - held on May 20th 2021
The EU Commission recently published a proposal for a Directive (here) "… to strengthen the application of the principle of equal pay for equal work or work of equal value between men and women through pay transparency and enforcement mechanisms".
While the Directive still must be agreed by the Council of Ministers and the European Parliament, the momentum behind it suggests it could move quickly through the procedures this year and then, as usual, Member States would have 2-years to transpose it into their own legislation. Even in countries where there is currently legislation requiring equal pay transparency it will add additional requirements. It is also worth noting that this could be the first EU employment law Directive that will not apply to post-Brexit Britain (though, as we suggested in a recent Brexit Briefing, it could apply in Northern Ireland SEE HERE).
On May 20th, BEERG & HR Policy, in association with Ius Laboris and Oneida Associés, hosted a webinar to discuss the proposed Directive and how businesses might be able to feed into the European legislative process to make the Directive as workable as possible.
Below are audio and video recordings of the Webinar plus the key presentations and papers:
Claeys and Engels – Presentation on legal Issues May 20th
Iain Stark – EU Commission equal pay proposed directive
Veronique Vuillod and Alain Mauriès – CCEP May 20th
BEERG Online Meeting: Covid vaccinations as workplaces return? held on Tuesday, April 13th,
As the Covid vaccination programs accelerate across Europe, employers need to start planning for a safe return to the workplace, though whether there will be a return to pre-Covid work patterns is still very much under discussion.
Any return to the workplace inevitably raises difficult questions about the Covid status of employees:
How are European governments approaching this issue? Are there EU Commission guidelines?

Can individual employers insist on Covid vaccination certificates or negative Covid tests?

What happens if some employees reject vaccination on medical, religious or other grounds?

Do employers run discrimination-claim risks if they differentiate between vaccinated and non-vaccinated employees?

Could vaccinated employees refuse to work alongside non-vaccinated employees?

Are there data protection/data privacy issues around employer requests for medical information?

Are there concerns around international business travel?
This BEERG on Zoom meeting is in association with Jones Day will explore these, and related questions. Speakers from Jones Day include:  France: Emmanuelle Rivez-Domont; Germany: Friederike Steinninger;   Spain: Vidal Galindo;   UK: Mark Taylor;  US: Jonathan Linas
BEERG and HR Policy have also launched a "Return to Work Survey Report". It features responses from 135 HR Policy and BEERG members companies. The survey provides some important insights into how multinational employers in the US and Europe plan to handle the post pandemic "return to work".  You can access the survey report HERE.
BEERG Online Meeting: "After Uber" – Where Now for Platform and Contract Workers? - Feb 25th 2021
This meeting looked at three current developments.
The UK Supreme Court ruling that Uber drivers are "workers", entitling the "workers" concerned to the national minimum wage, holiday pay and some other rights that fall short of employee status.
The EU Commission first-round consultation on improving the working conditions of platform workers.
The situation in the US, with the Biden administration committed to action on the matter and the platform companies suggesting the way forward be modeled on the Proposition 22 referendum decision in California
Joining Tom to discuss these issues:
plus several BEERG members.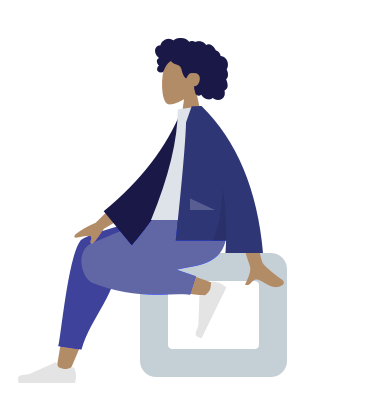 BEERG Online Meeting on New Spanish Employment Legislation - Feb 17th 2021
This is the video recording of the BEERG members online meeting held on Wednesday, Feb 17th. The meeting was an open forum with a full Q&A engagement. Many thanks to all who participated, particularly our principal speakers:
• Roman Gil from Sagardoy Abogados: rga@sagardoy.com
• Oriel Abello from HP – BEERG member.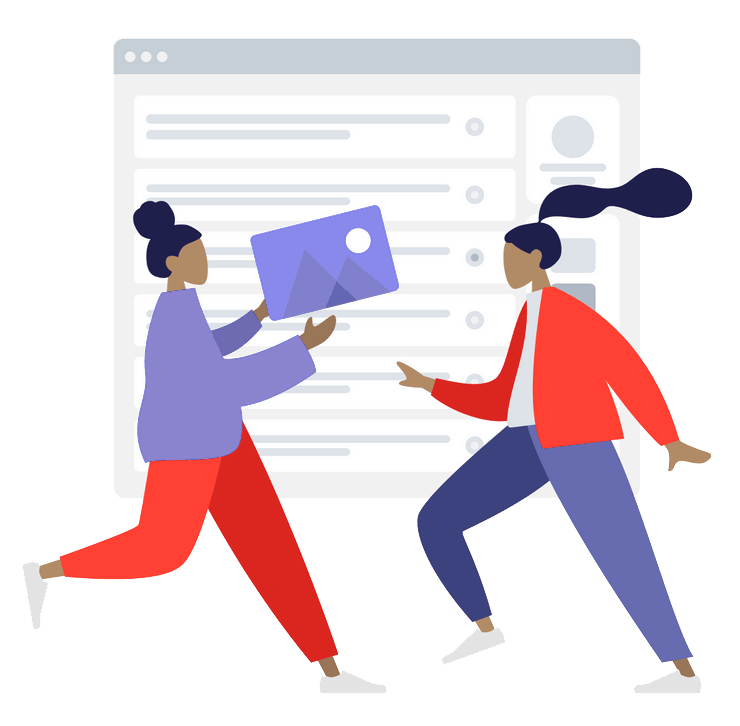 BEERG/HRPA/C'M'S Online Labour Relations Workshop, Jan & Feb 2021
A New American Administration
This is a video of the January 26th panel discussion on what we can expect on the labor relations public policy agenda under the new Joe Biden administration. The discussion is moderated by Tom Hayes of BEERG and features:
Henry D. Eickelberg HRPA COO
Wilma Liebman, former chair NLRB
Greg Hoff, Associate Counsel
BEERG/CMS/HRPA event Jan 26 2021
Brexit: What Happens Next?
PDF of Presentation: Brexit What Happens Next Final
Two discussions on (1) COVID Impact on the World of Work & (2) Virtual Labor/Employee Relations
Below is a video of the wide ranging panel discussion on the ongoing and lasting impact of the COVID-19 pandemic on the World of Work plus a follow on discussion on Virtual Labor/Employee Relations.
Featured in this video are: Tom Hayes (BEERG), Gerlind Wisskirchen (C'M'S') and Henry Eickelberg (HR Policy) as co-moderators. Thanks to Lisa Salas, Ani Huang and to many others for their valuable contributions. This session took place on January 19th 2021
BEERG/CMS/HRPA event Jan 19 2021
Below are materials from the first day's C'M'S'/BEERG/HRPA online workshop on January 12th 2021. There were two presentations:
The EU's Social Policy Agenda for the Year Ahead
Brexit: What Happens Next
Here you can the two presentations as PDFs, along with the two full video files and two audio only files:
The EU's Social Policy Agenda for the Year Ahead
PDF of Presentation The EU Agenda
Analysis of Spanish Royal Decree 901/2020
Analysis from Sagardoy Abogados, part of the Ius Laboris network, on the recently publish Spanish Royal Decree 901/2020 which imposes an obligation on all companies with more than 50 employees to draw up and negotiate equality plans. English and Spanish language versions:
English-Sagardoy-Legal-News-Oct-2020-Equality-Plans-and-Equal-Pay
English-Sagardoy-Legal-News-Oct-2020-Equality-Plans-and-Equal-Pay
BREXIT: a EU/UK data border?
As a "third country" the UK falls outside the scope of the General Data Protection Regulation (GDPR), even if the UK has incorporated the GDPR into its domestic legislation. This means that as and from Jan 1 next it could be illegal to transfer personal data from the EU to the UK unless:
The EU grants the UK a "data adequacy decision", which would mean that the EU accepts that the UK's data protection framework is sufficiently robust that it is safe for EU citizens' personal data to be transferred there.
In the absence of an adequacy decision, businesses are able to make use of Standard Contractual Clauses (SCCs) or Binding Corporate Rules (BCRs).
However, recent decisions of the Court of Justice of the European Union (CJEU) have put questions marks over both a UK adequacy decision and the use of SSCs and BCRs. Schrems II and Privacy International both touch on the question of widescale security services access to personal data and whether such access is compatible with the GDPR and the Charter of Fundamental Rights.
Despite Brexit the UK economy is, and will remain, deeply integrated with the EU economy. Both are highly dependent on data transfers. There has never been a "data border" between the UK and the EU. The "data economy" was created and grew while the UK was inside the framework of the EU's Custom Union and Single Market.
What happens once such a border is created on Jan 1st next and what happens if there is no adequacy decision and/or SCCs and BCRs are also put in doubt?
What would it mean for business if data transfers were blocked?
We discussed these issues in a BEERG webcast on Monday, October 26. Joining BEERG's Executive Director Tom Hayes on the call were several BEERG members and guest speakers:
Friday March 27 – Covid-10 and Data Privacy: